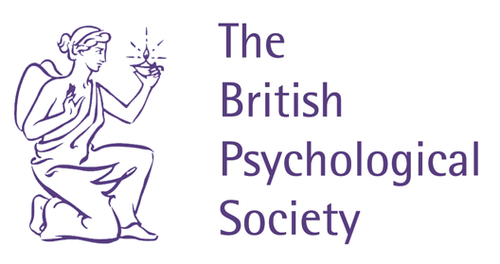 The Social Psychology Section Annual Conference will be held on 29/30 August 2023 at Heriot-Watt University, Edinburgh Campus.

The theme of this year's conference is: Promoting a useful social psychology: Understanding social issues and creating sustainable social change.

We are currently facing several significant social issues all of which have serious consequences on our society. These issues include, but are not limited to, the uncertain future of a post Brexit Britain, climate change, the rise in cost of living, unfair wages, the persistent spread of discrimination and racism, and continuing effects of the COVID-19 pandemic on the most vulnerable.

Our 2023 conference will adopt a single-stream format allowing us to deeply engage with the breadth of research, innovation, development and impact within our discipline relating to addressing social issues and implementing sustainable social change. We aim to celebrate the critical work being done as well as highlight areas where further focus is required most urgently.

We welcome symposia submissions, individual blitz talks and posters from all areas of social psychology and are keen to represent the full breadth of topics and methods that social psychology comprises. We expect symposia submissions to bring together presenters from different institutions and career stages.
Through our 2023 conference, we will not only showcase the very best of social psychological research, but also facilitate a space where social psychologists across all career stages can equally participate in stimulating discussions, developing networks and opportunities for new collaborations both with colleagues within the discipline and beyond.

We look forward to welcoming you in August!
Programme
Monday 28 August
Social Psychology Committee AGM
Welcome BBQ
Tuesday 29 August
Social Psychology Conference 2023 – Post Graduate Centre, Heriot-Watt University Campus, Edinburgh
Conference Dinner – Details to be announced
Wednesday 30 August
Social Psychology Conference 2023 – Post Graduate Centre, Heriot-Watt University Campus, Edinburgh